Leonhard Reiter, B.Sc.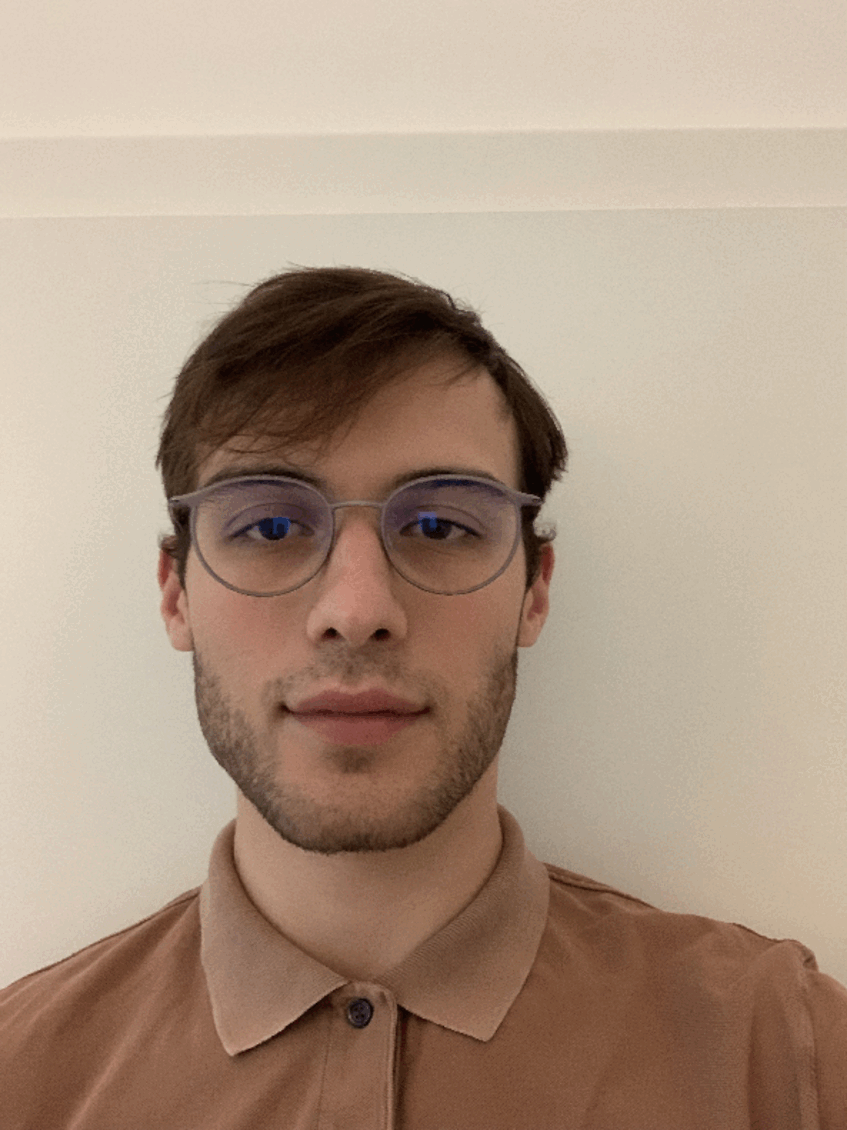 Leonhard Reiter, B.Sc.
Universitätsstrasse 7 (NIG)
1010 Vienna
Room: D0608
CV
Leonhard Reiter completed his bachelor's degree in psychology at the University of Vienna in June of 2022 and joined the team as a student-assistant in October of the same year. Leonhard is interested in social dilemma, group-conflict and decision-making, as well as data science- He is a strong advocate of open science.