Qinyu Xiao, B.A. M.Phil.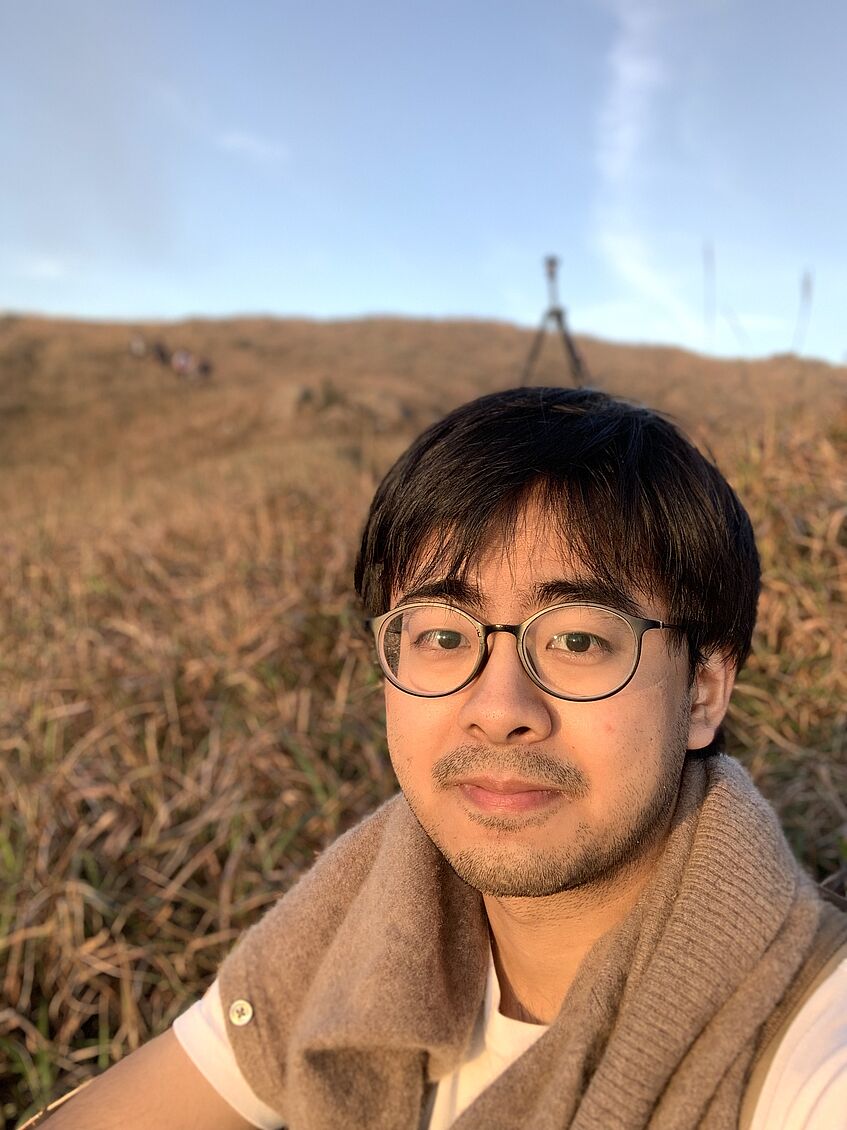 Qinyu Xiao, B.A. M.Phil.
Universitätsstrasse 7 (NIG)
1010 Vienna
Room: D0608
CV
Qinyu Xiao graduated from the University of Hong Kong with a bachelor's degree (B.A.) in philosophy and psychology, and later a research master's degree (M.Phil.) in social psychology. He worked as a research assistant at the management department of the Hong Kong University of Science and Technology, before joining the team as a predoctoral researcher in August 2022. Qinyu is interested in a wide range of topics about human cooperation, prosociality, and morality. He is also a strong supporter of open science.
Publications
Showing entries 1 - 3 out of 3
Showing entries 1 - 3 out of 3